ICONS
Mont Publishing House celebrates iconic figures in a series of scrapbooks and podcasts.

The first scrapbook is dedicated to Jean Genet. Here are some excerpts.
Jean Genet ad from Evergreen Review, 1962
Fashioned by a genius of criminality and revolt.
Final page of Jean Genet's The Balcony, 1957
The psychoanalyst Jacques Lacan described the play as the rebirth of the spirit of Aristophanes.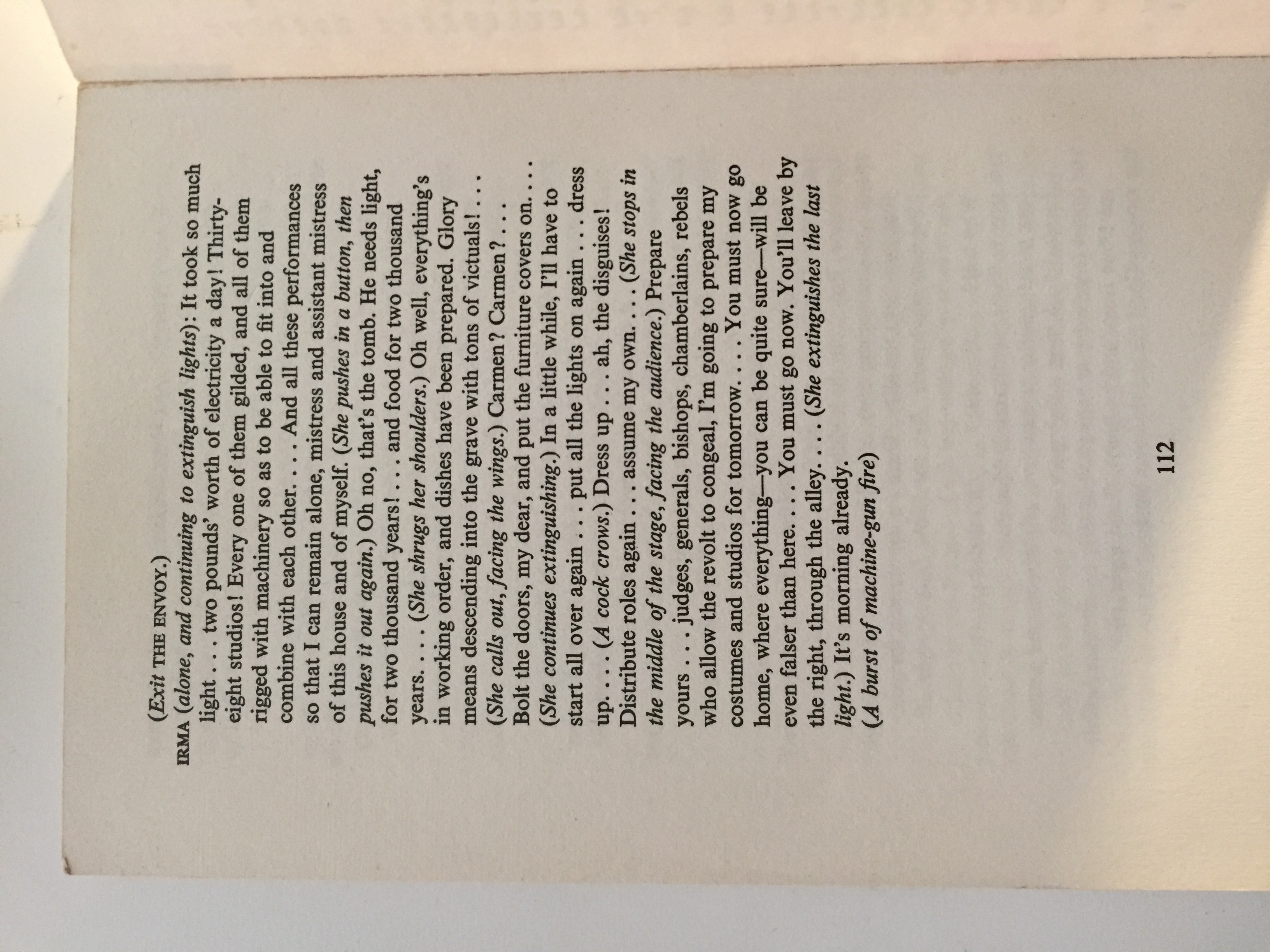 Jean Genet sketch by Giacometti, 1954
Genet described Giacometti's studio as "a milky swamp, a seething dump, a genuine ditch".

---