MONT JUNE 2021 NEWS
New weekly column by Mahmood and DX: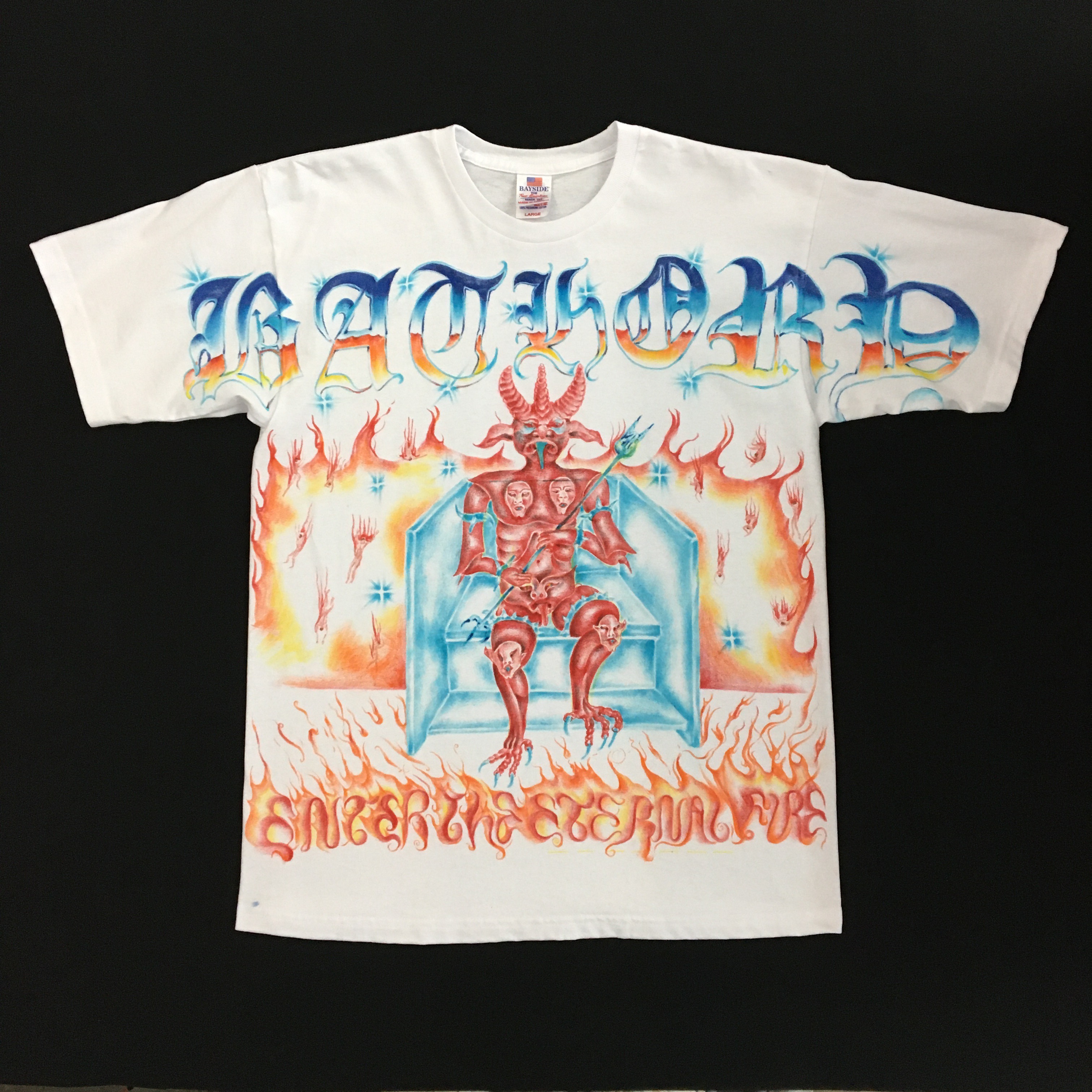 Interview with Sam Ryser by Daniel Stewart
New York artist Sam Ryser on Bathory, Crazy Spirit and Murderer. Read more here.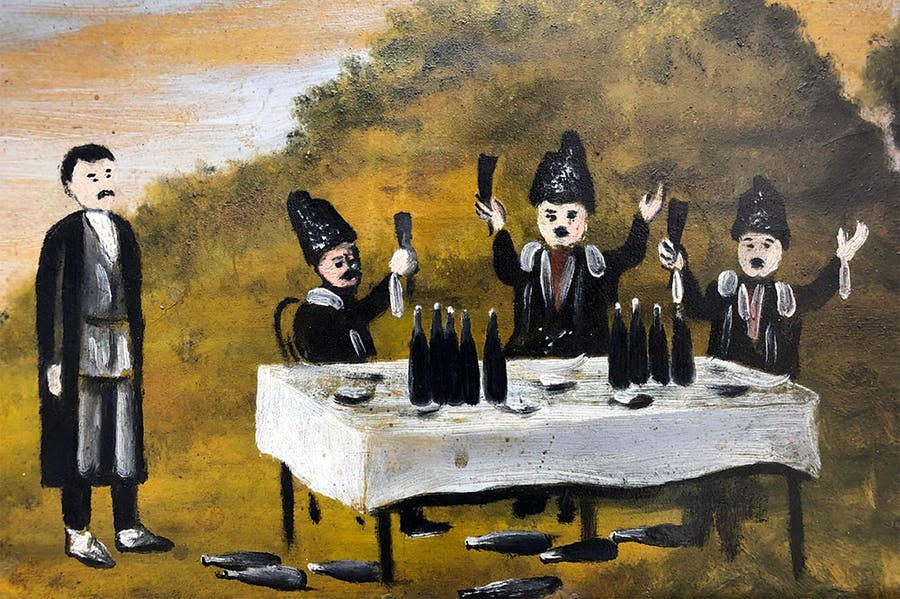 Belly of the Beast by Mahmood Fazal
Irish breakfast roll at the Galtee Cafe. Read here.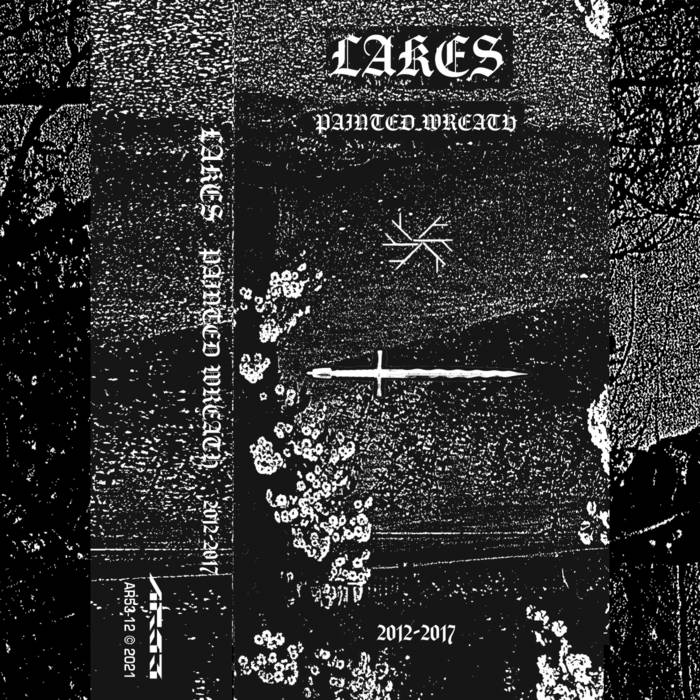 LAKES Painted Wreath by Daniel Stewart
A review of LAKES Painted Wreath out now on AR53 Records. Read more here.


Our new publication MONT ICONS: DMX has been delayed printing due to the snap lockdown.

All May subscribers to the Grand / Premier Cru will receive MONT ICONS: DMX as part of their subscription.

Premier Cru subscribers will receive the iron-on Mont patch, limited to 23.




The Mont Icons podcast has been in the process of transferring to a new home, but due to IT issues with our distributor, the process won't be complete for another week. We are excited to bring you new episodes of Mont Icons in June, thanks for your patience and support during the extended break.

We have a few books nearing publication and will be ready to announce details soon. Later June update will be stacked.

MF/DX


Mont Cru tote bags and t-shirt design by Christopher Wayne Simpson.

Tote Bag is limited to 30, green print on white AS Colour heavy duty tote bags. Front print only. These are being sent to Mont Grand Cru Patreon subscribers for April.

Shirt is limited to 30, green print on white AS Colour cotton t-shirts with the back ringer. Front print only.

Both available to buy from Lulu's.

Archives of Violence: Pouria Khojastehpay is sold out
19/20 Visions is a collection of photography by MF and DX from 2019/2020. Limited stock remaining.
Mont Icons: Jean Genet is a scrapbook of Genet related content. Limited stock remaining.
---
---
---