MONT AUGUST 2021 NEWS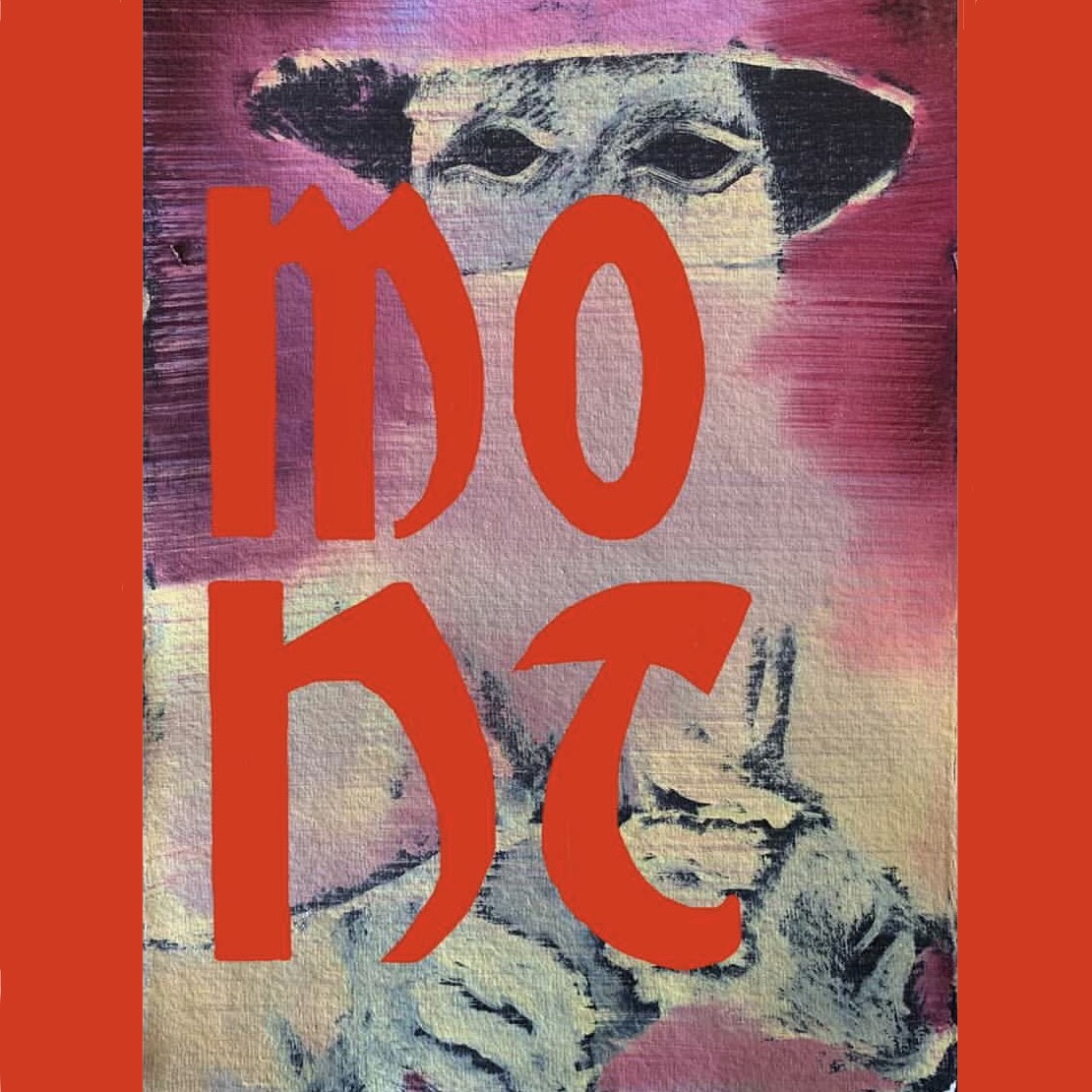 New episodes of Mont Icons recording August 2021!
Tile design by Harry Rothel.

A scrapbook of lyrics, photos and art contributed to MONT FC anonymously by worldwide obsessives.
Includes an essay by Mahmood Fazal.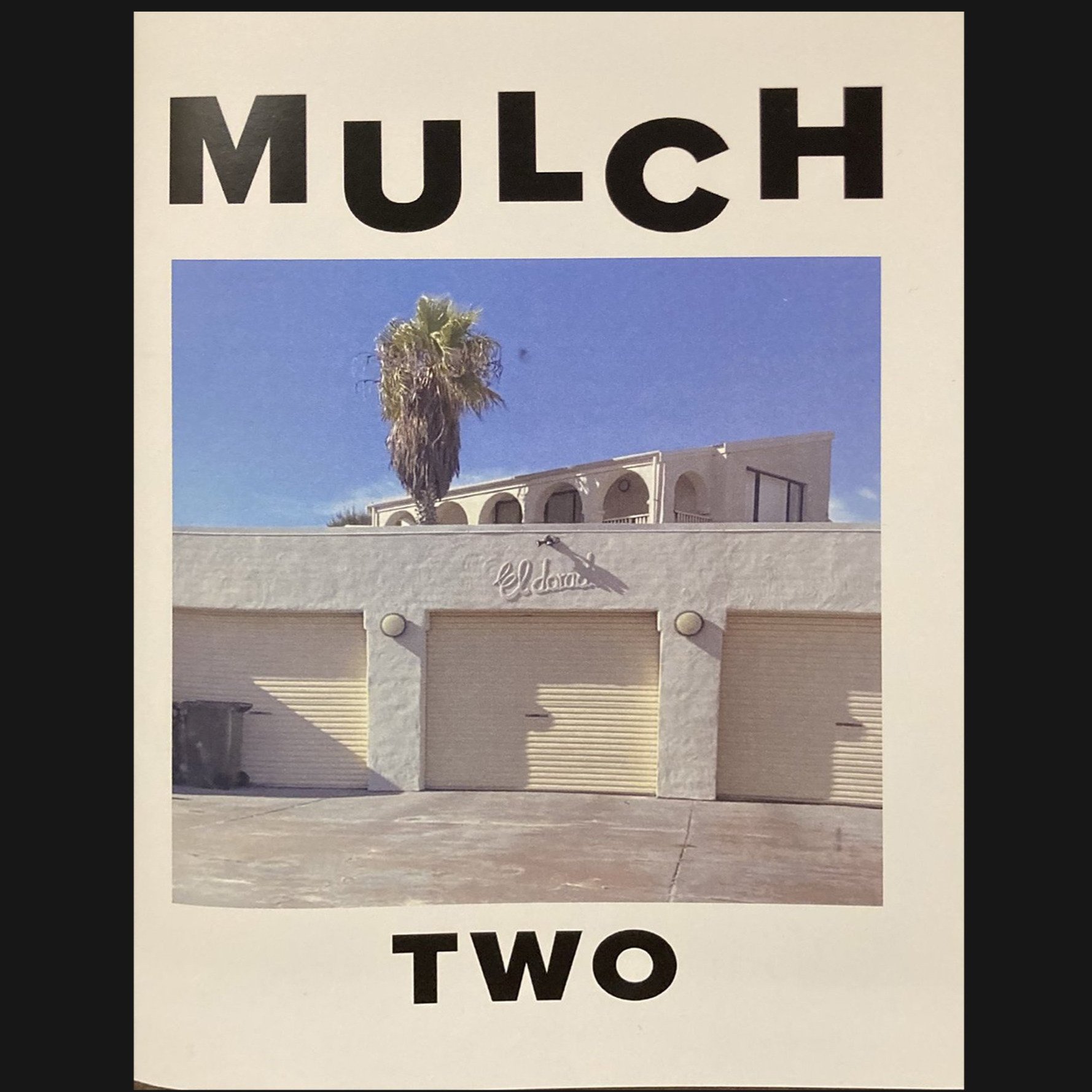 MULCH "TWO" is a new collection from Perth based poet Theo. Mont Publishing House presents the second edition of this absurd and brilliant work.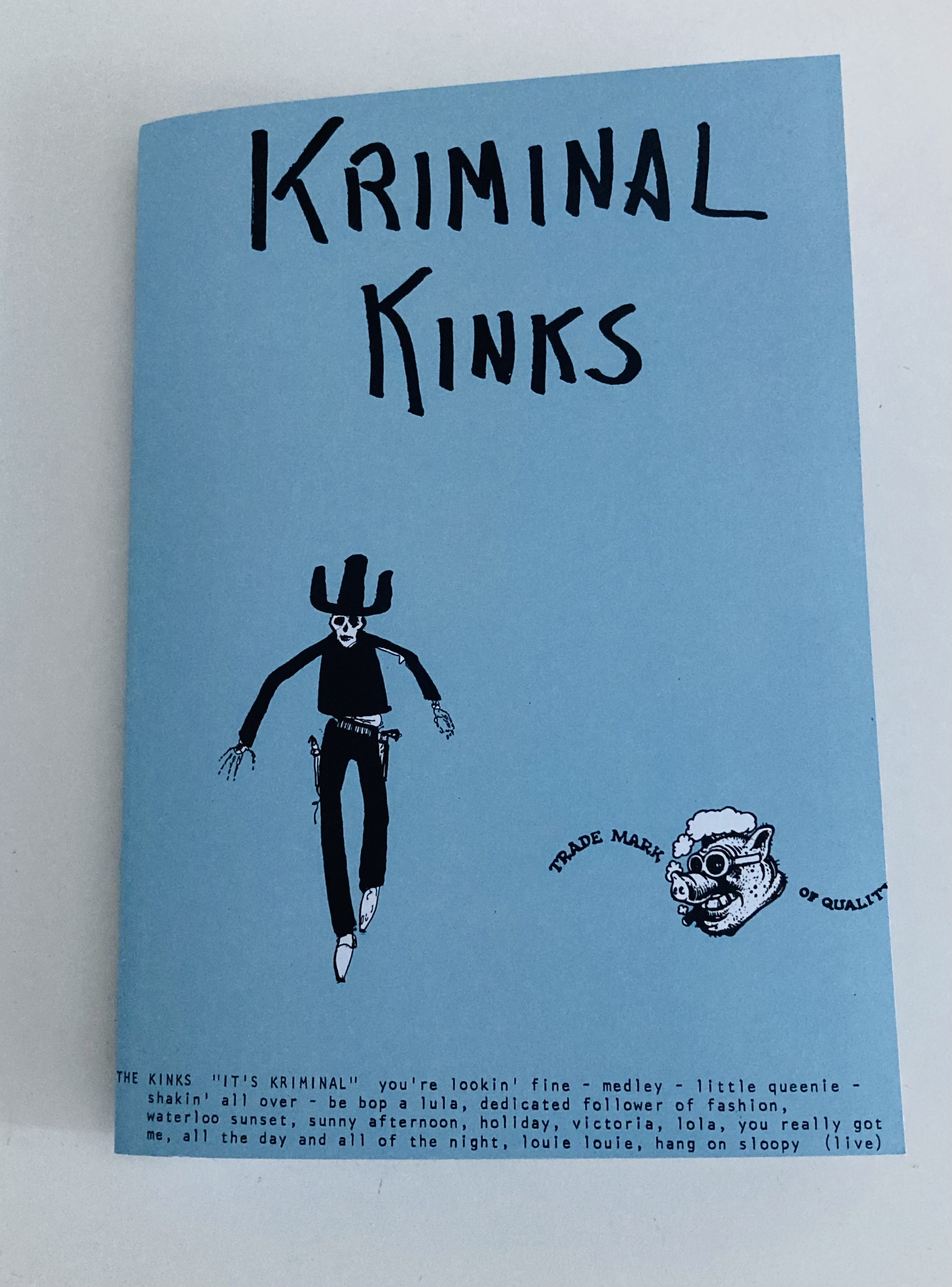 Life Stinks I Like The Kinks #6
This is a collection of writing by DX from autumn 2021 under the influence of The Kinks song 'Autumn Almanac'.
It includes writing on The Kinks, Scott Walker, class war, football, roast beef, Steve Goodman, Yanka Dyagileva and polio.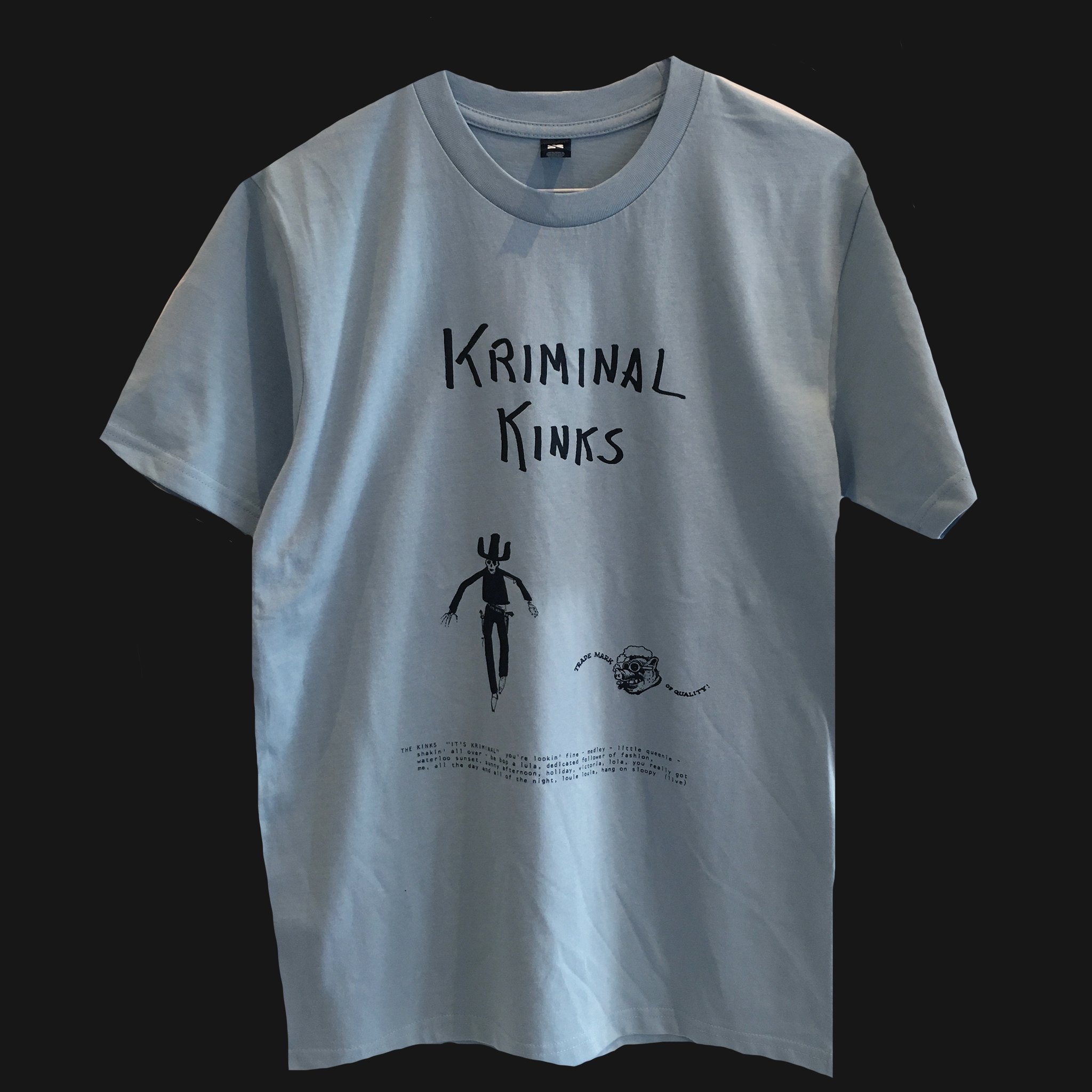 Shirts available to purchase via Lulu's Melbourne.

Check out Mahmood's column here.

From DX's column:
Archival Interview with Vanessa Amara
2014 interview with Birk Gjerlufsen Nielsen from Distort #43.
Read more here.
---
---
---